This post is sponsored by Groupon. All opinions expressed are our own.
My friends may have referred to me as the frugal friend from time to time, but I like to say that I'm just smart with my money. I like to think things through before making purchases and I like to search for deals. Do I love to shop? I sure do! However, I really enjoy finding a good deal!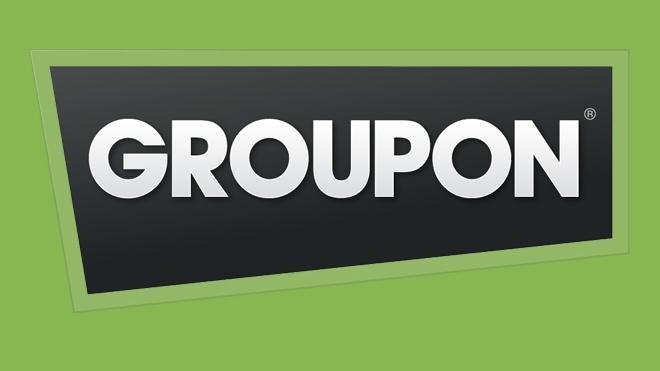 One way that I can shop, support local businesses and find amazing deals is through Groupon.
In case you haven't heard of Groupon, I'd like to explain a little more about them (plus, I'm so used to telling people about how I find great deals that I really just love to talk! haha!)
ABOUT GROUPON:
Groupon is a site (online and mobile) where you can go go to discover and save on amazing things to do, see, eat and buy. No longer will you need to waste you precious time trying to google deals and attractions, now you can go to one site to find all a city has to offer. Groupon is truly redefining how small businesses attract and retain customers by providing them with customizable and scalable marketing tools and services to profitably grow their businesses.
I was really excited to find that Macy's was offering 30% off through Groupon. There were some things I already had my eye on, however I had held off purchasing simply because they weren't in my budget. Once I applied my 30% off code that I acquired through Groupon, the items were now right in budget!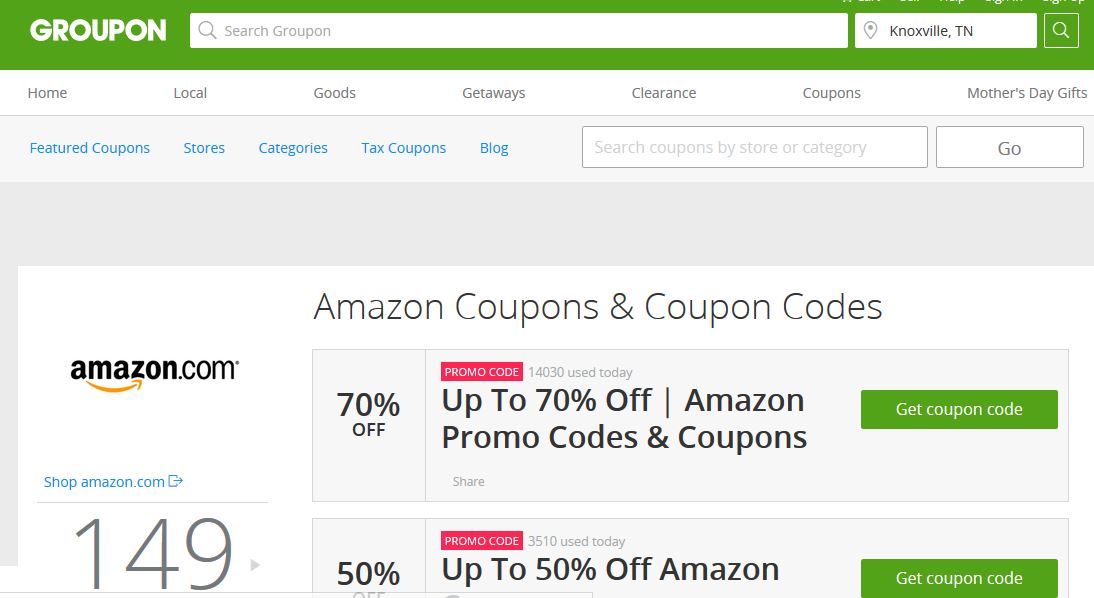 Who doesn't shop Amazon? I mean, we all tend to run straight to Amazon without ever looking for discount codes, am I right? Not anymore! Now you get Amazon coupon codes on Groupon!
I could go on and on, however it would be much easier if you would just have a look at the full list of Groupon merchants for yourself.
Also, if you are mobile, be sure to check out Groupon's top-rated mobile apps: www.groupon.com/mobile
Which Groupon merchant is your favorite?