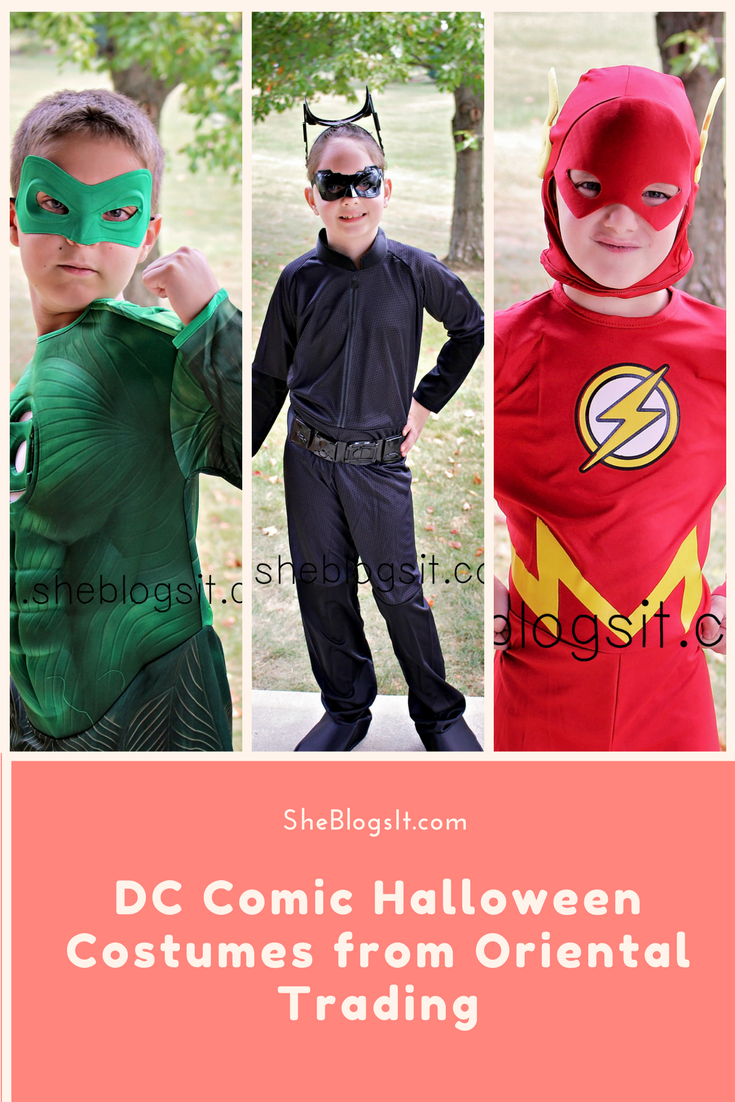 **Disclaimer: Oriental Trading sent me these products for review. All opinions expressed here are my own.
My kids wanted to have a theme to their costumes this year, and they chose DC Comics! (Now, apparently there's a difference between Marvel and DC Comics – and my kids knew which character belonged in each category. I have no clue how they acquired this knowledge, because I'm clueless!) So, we hopped on Oriental Trading to see what we could find. Much to my surprise, the selection of superhero costumes, and more importantly DC Comics costumes, was not skimpy! We had plenty of options to choose from. After much fanfare over who wanted to be what, we have Green Lantern, Cat Woman, and Flash!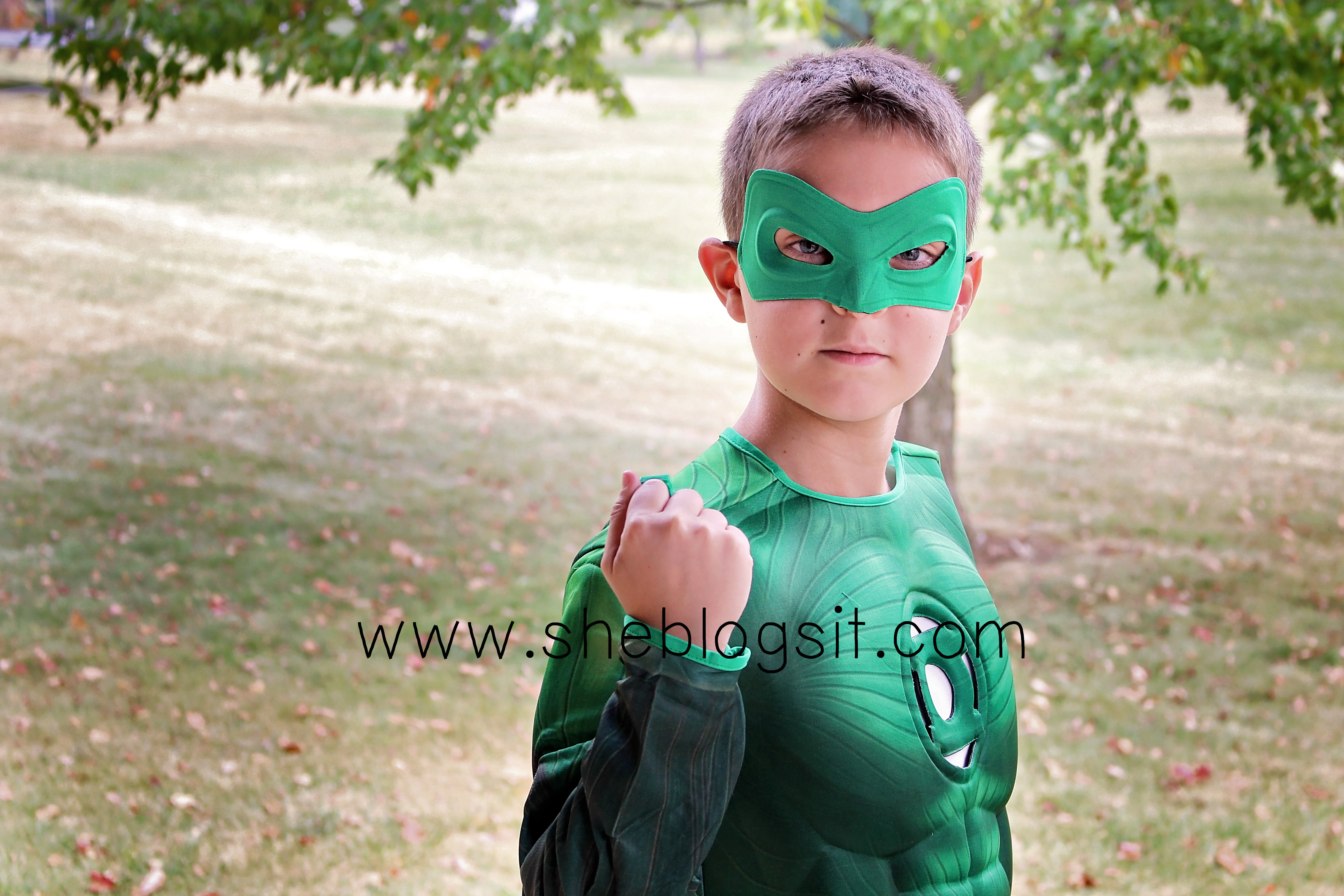 All of the costumes came with masks and covers for the feet. The body suits themselves appear to be true to size. If it's usually cold in your area for Trick or Treat, you will want to put a thick layer of clothes under the costumes. It seems that there is plenty of wiggle room in the costumes for that to be possible, even if you don't order a size up.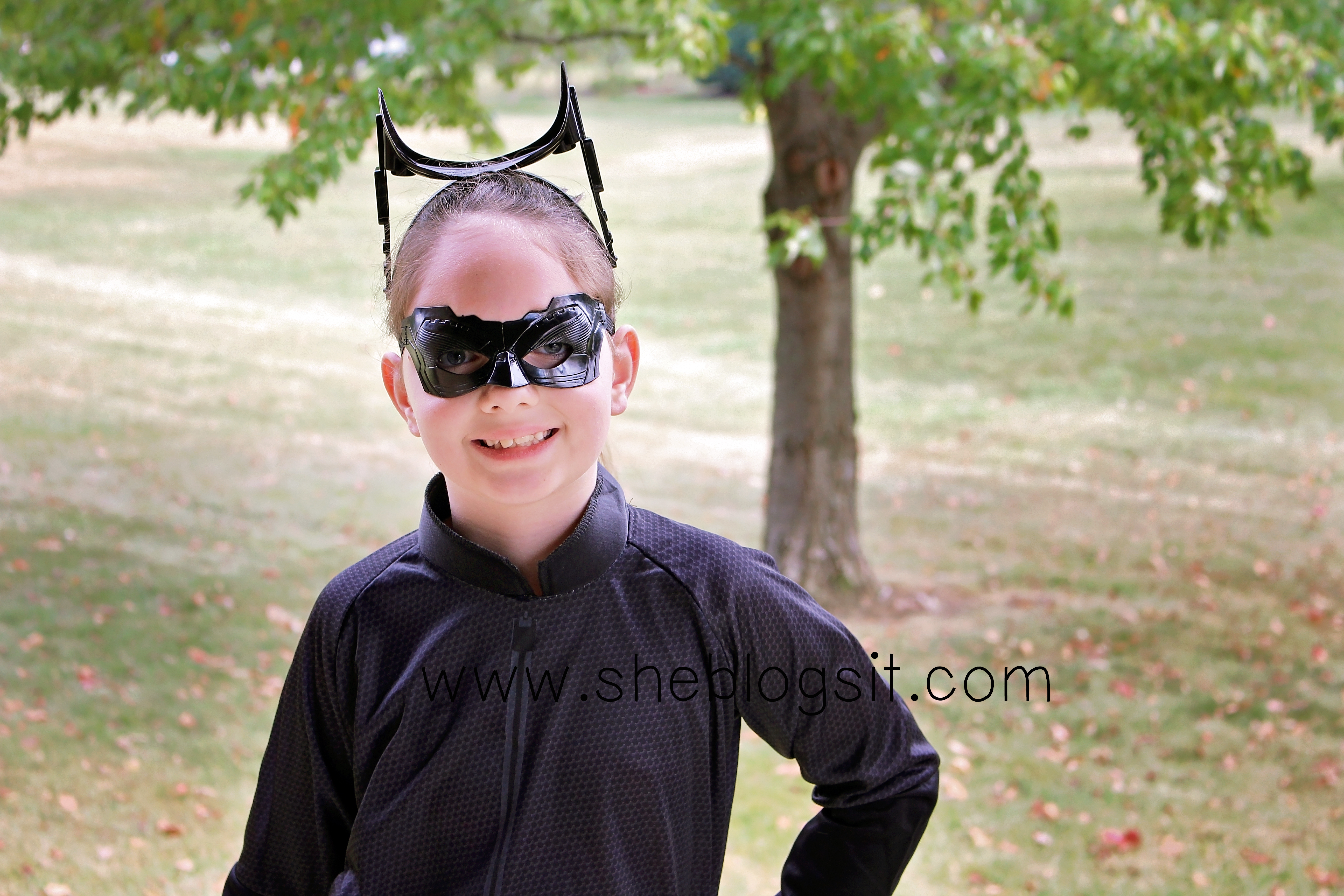 The kids are very pleased with what they have chosen! "Flash" says he actually runs faster in his costume…but, we don't guarantee that anyone else will get the same results (j/k!)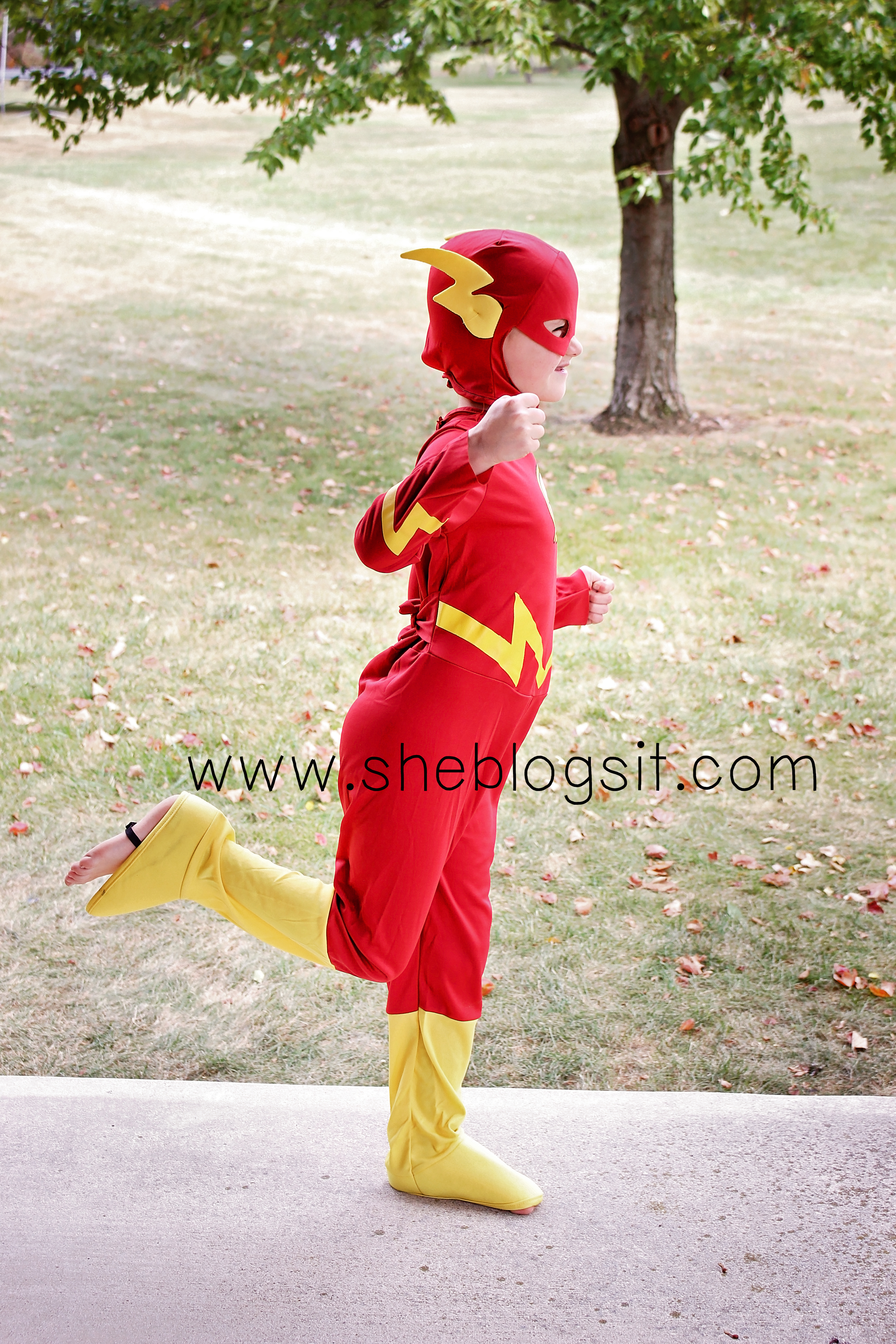 You can imagine how excited they are to go trick or treating!