This is a sponsored post. All opinions expressed are my own.
We are in the middle of the busy holiday season, and I don't know about you, but I get super frustrated when I'm trying to get all pretty and stuff and my hair just isn't working for me. You see, I'm one of those people that likes to change things up, but I have super thin hair that fries easily and doesn't do well with change. That's one reason that I'm so impressed with the wigs at Divatress. Not only can you look beautiful for the holidays, but with little time involved. We all know that time is of the essence, especially during the busy holiday season. Why not spend more time baking cookies and preparing gifts for friends and family—all while still looking beautiful? I agree…it's a win/win!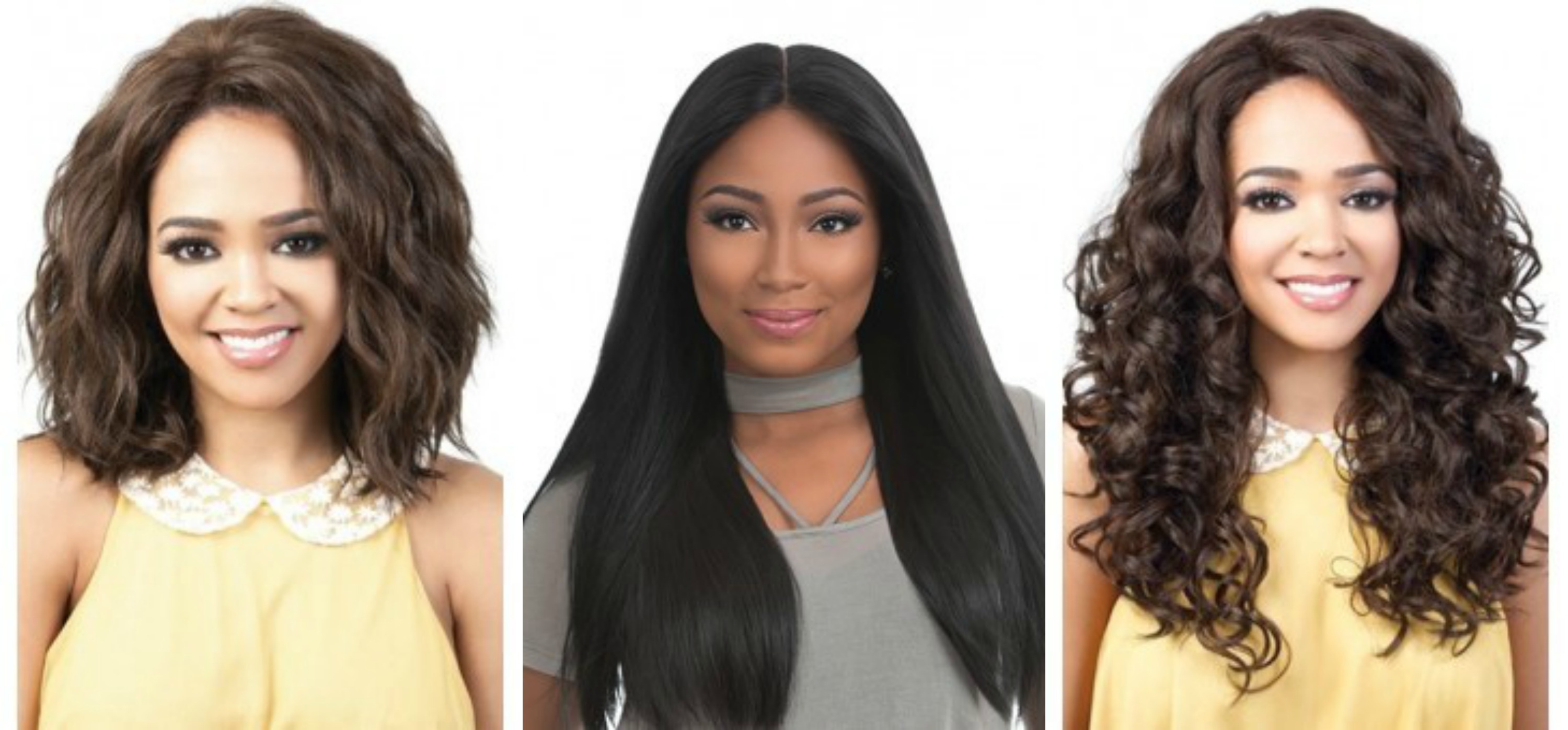 It used to be super expensive to buy wigs, but Divatress really does make it affordable and easy! Who is Divatress?
Divatress is a leading online beauty company that offers thousands of wigs and hair care products for women. They have clients all over the place—professional stylists, beauticians, working mothers, students—you name it! With the affordability and ease of purchasing and using wigs from Divatress it's no wonder more people are turning to them for help with their hair needs. It's refreshing to know that you can get such a beautiful look at an affordable price also.
Tell us what your favorite holiday look is like in the comments below. We'd love to know!