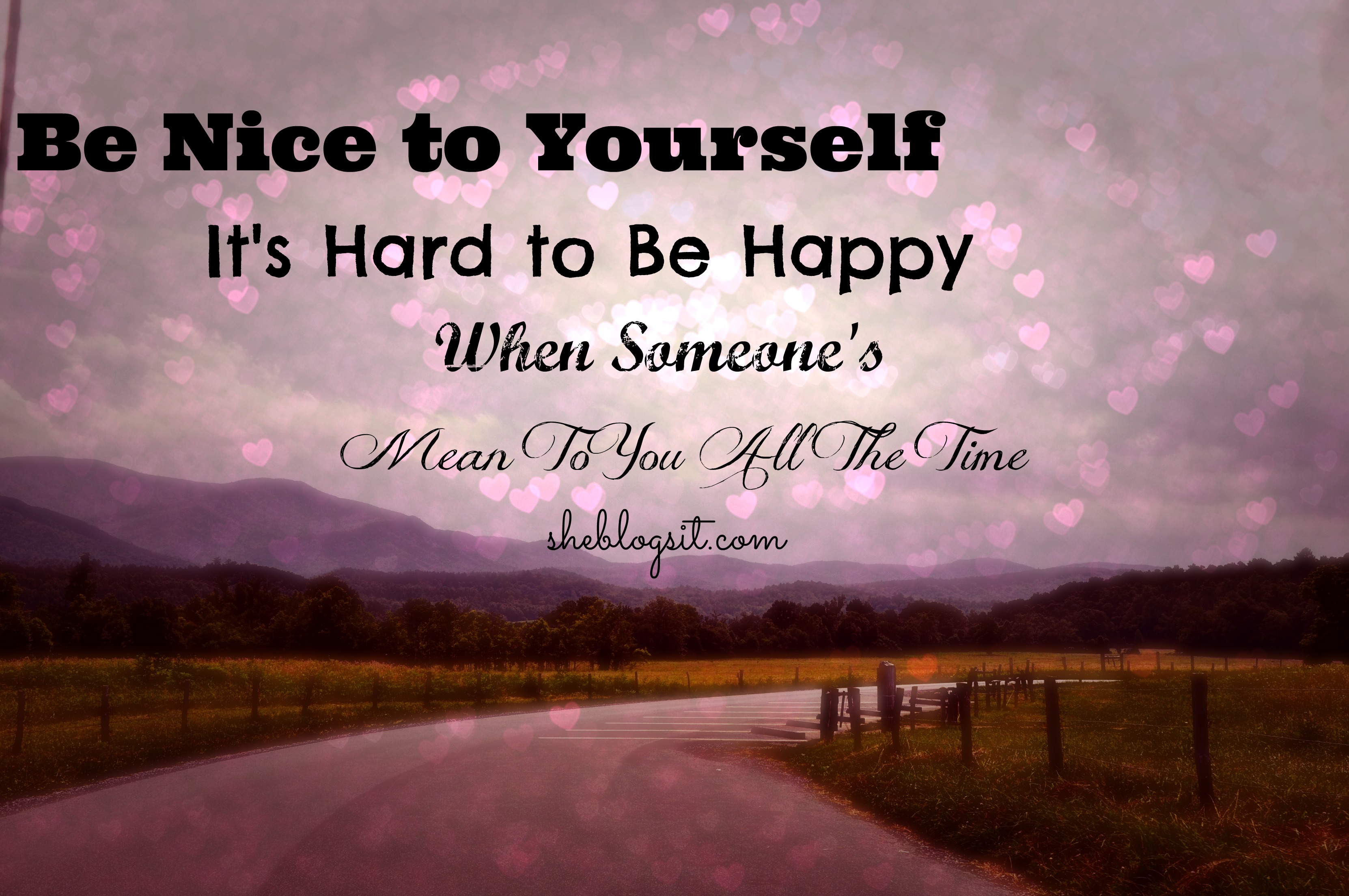 What does Self-Love mean to you?
Have you ever taken a minute to really contemplate on the way you look at and think about yourself? Far too often we think about the way others see us, or simply don't even think about ourselves because we are so focused on taking care of the needs of others that we are exhausted and could care less about ourselves. Being that it's Valentine's Day we wanted to take a minute to talk about Self-Love and hear from others about the love YOU have for yourself (or lack of love), and how you plan to improve this year—Yes, this year!
The dictionary meaning of self-love: regard for one's own well-being and happiness
Now that you know exactly what the meaning of self-love is…How do you regard your well-being and happiness? Do you worry more about making others happy then yourself? Do you take time out to make sure you are being taken care of and healthy?
As a mother to 5 children I feel extremely blessed beyond measure, however I will admit that I don't often take the time that I KNOW I need for myself. There have been many times that I have gone without in order to please my children (not because they had to have something, but because they wanted something). I'm sure many of you can relate. There are also times when I given up things that I love or skipped going someplace or purchasing something simply because of the guilt for spending the money or doing something that might please me. This, I know, is wrong.
In order for others to love us, we must also love ourselves. The way we treat ourselves can certainly be seen by others, and having a good self-esteem and loving ourselves is very important. We are the hardest on ourselves. Take the way we look at ourselves—many times we will look in the mirror and see less than beautiful. We see all of the flaws, however when we look at our friends who may have the same flaws as us, we don't see them…we see them as beautiful. This is because we lack self-love.
I challenge you to give yourself a compliment every day. I don't care if you are just saying, I'm happy to be me and happy to be alive…any compliment is better than no compliment. Smile at yourself and start loving yourself!
Live, Laugh and Love!
Happy Valentine's Day!